News from the World of Websites
The technology is constantly changing, and the world of websites is no exception. Every day, thousands of websites are created and updated in various industries, while their development and design constantly evolve. In this article, we will explore the latest news and trends in the world of websites, including new websites and changes in design and development.

The process of selecting and collaborating with a website developer is crucial for establishing a successful online presence.
More »

The process of selecting and collaborating with a website developer is crucial for establishing a successful online presence.
More »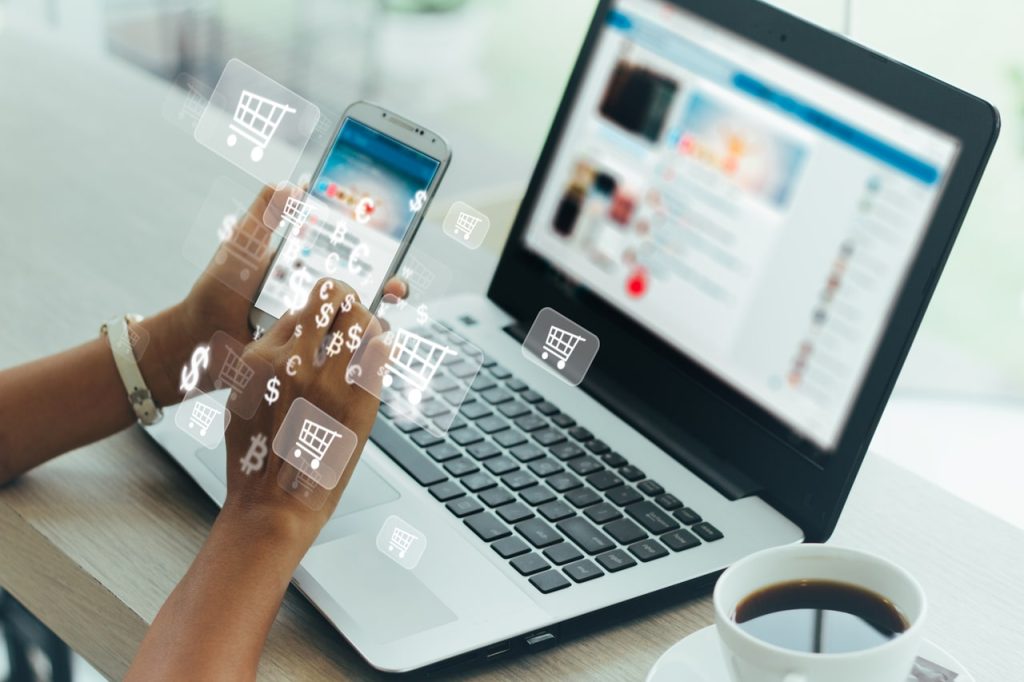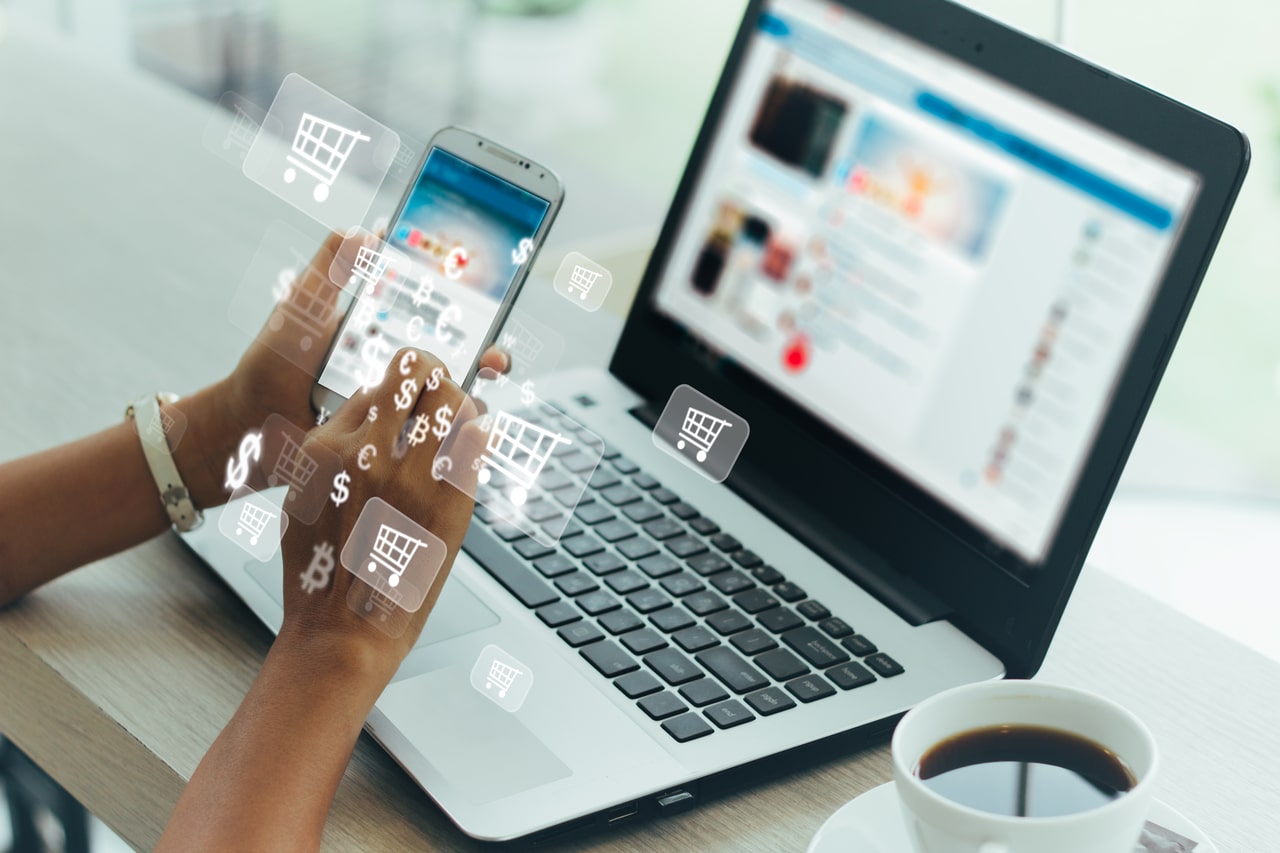 Creating your own e-shop is an important process that requires preparation, planning, and dedication.
More »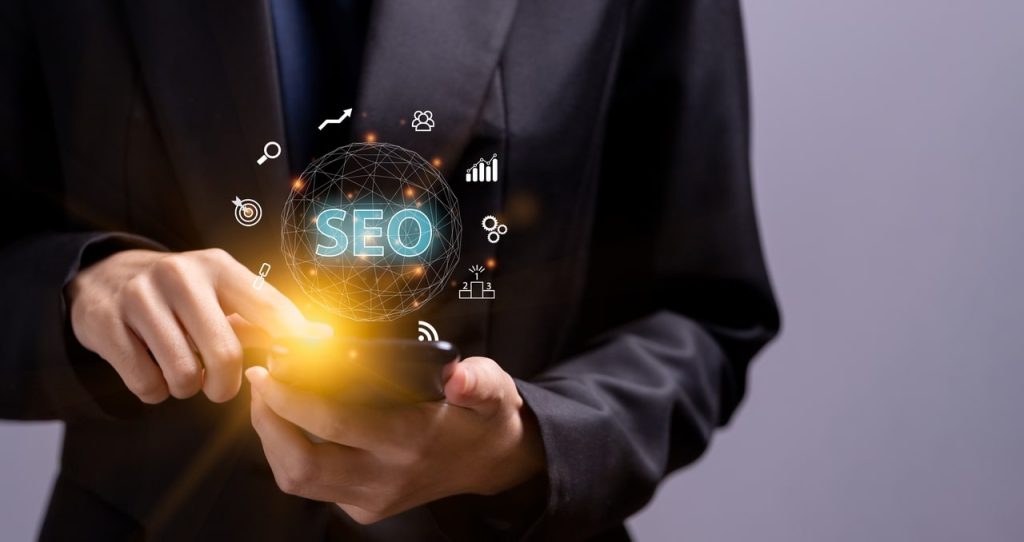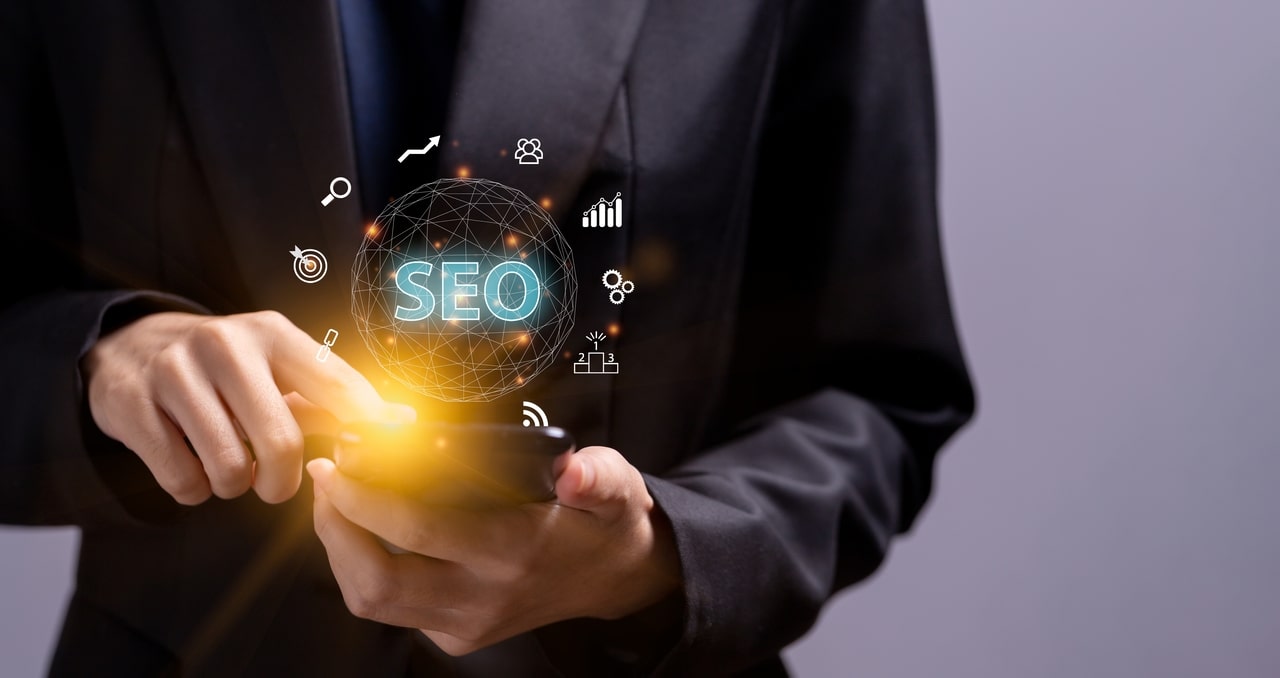 Optimizing a website for search engines (SEO) is vital for your success on the internet.
More »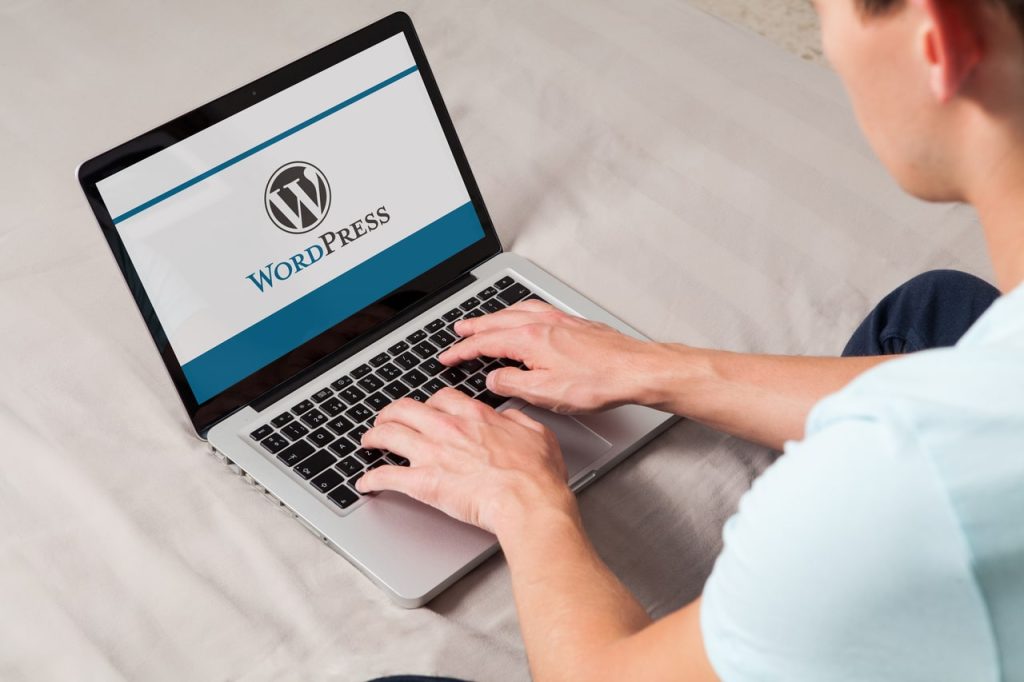 Let's explore some of the best free website building tools you can use.
More »
Every day, new websites are being created in various fields, ranging from information and education to commercial and entertainment sectors. Some of the most recent websites that have been developed include those related to artificial intelligence and software development, while others focus on reuse and recycling. Additionally, new websites have been created to meet the growing demand for healthy foods and sustainable products.
Changes in Design and Development
Changes in Design and Development
Web design and development are constantly evolving. Recent trends in design include the use of more functional and user-friendly user interfaces (UI) and the integration of multimedia, such as videos and animations, for greater audience appeal. Additionally, website design should be mobile-friendly, as most people use their mobile devices to browse the internet.
Changes in technology and people's habits shape the world of the internet and influence the creation of new websites. The importance of building a functional and attractive website is even more critical in today's era, as competition in the digital space is heightened.
One of the key factors for the success of a website is the user experience. Special attention should be given to usability, loading time, and website design. The structure of the website should be readable and easy to navigate, with a proper menu and easy access to all pages. Additionally, images and videos should be of high quality and load quickly.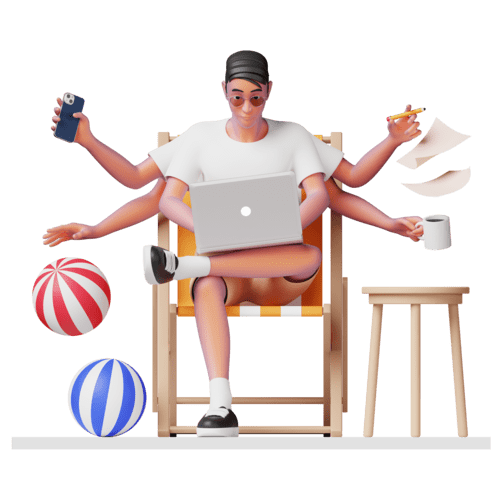 Additionally, website design should be mobile-friendly, as the use of mobile phones and tablets has dramatically increased in recent years. A design that works well on desktop may not be suitable for the screen of a mobile device. The use of responsive design architecture helps the website adapt to each device, without the need to build a separate website for each device.
Changes in search engine algorithms emphasize the importance of website loading speed and mobile compatibility. A website that loads slowly or is not responsive across different devices may significantly lose in search engine rankings and fail to appear prominently in search results.
For this reason, it is important to choose a specialized website development service provider who can create a modern and attractive website that meets your needs and the needs of your users. Additionally, you should consider your SEO needs, which involve optimizing your website for search engines. An experienced website development service provider can help you choose the right keywords and optimize your website content to make it more visible to search engines and increase its visibility in search results.
Additionally, you should ensure that your website is secure and protected against attacks and malicious software. For this reason, your service provider should install necessary security measures such as an SSL certificate, an anti-malware program, and a DDoS protection system. Furthermore, you should regularly update your website software and maintain strong passwords.
If you collect personal data from your users, you should familiarize yourself with the GDPR regulations and ensure that your website complies with them.
Lastly, you should ensure that your website includes quality and useful content that will interest your visitors. To ensure that your website contains quality and useful content, you should focus on creating content that is helpful and engaging for your visitors. You should ensure that your content is easy to understand and clear, and that it is up-to-date and regularly updated. Your content should also be research-based and provide valuable information to your visitors. By creating quality content, you will be able to increase website traffic and keep your users engaged on your page for longer periods of time.
We believe that creating a professional website can change the game for a business. That's why we are committed to providing you with the best practices and the most up-to-date information for website design and implementation.
We place special emphasis on customizing your website to the needs and preferences of your audience. You will find comprehensive guides for selecting the appropriate design, colors, and layout for your website, which will help increase its traffic and effectiveness.